C&P Catalyst Has Been
Serving Laboratories for More than 45 Years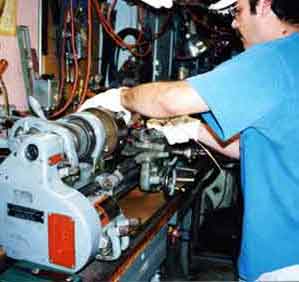 C&P Catalyst was started in Tulsa, Oklahoma in 1967 by two chemists, Ted Cowan and Carroll Pate, who hated to make D943 catalyst coils.
Ted and Carroll were joined shortly after starting the company by a retired machinist, Pete Nicklau. The company is now run by a second generation of family members.
Over 40 years, C&P Catalyst has manufactured quality products and provided reliable service to the petroleum industry.